Want advice on how to create a happier, more successful relationship? Get my free ebook "What To Do When You Don't Feel Heard In Your Relationship" by signing up for my newsletter.
I'm Lianne Avila, a Licensed Marriage & Family Therapist and the founder of Lessons for Love. For close to 20 years I have worked with couples and individuals, helping them to thrive through life's challenges.
If you are dealing with an issue in your marriage like infidelity or worried that your relationship is in trouble, I can help you. As a Gottman trained therapist, I use many tools to help couples explore what's needed to fix or heal their partnership.
If you're a parent, the struggle to deal with kids is very real. From technology to peer pressure, stress, grades and more, being a modern parent takes a lot of support.
Finally, if you're navigating a transition in your life such as retirement, divorce, leaving a job or searching for deeper meaning in your life, I can help you.
I created Lessons for Love as a resource for couples and individuals to explore the best tips for how to heal and ultimately thrive through life's unpredictable challenges.
If you're in San Mateo, CA and in need of a therapist, please reach out. Otherwise, please sign up for my newsletter list to get my monthly Lessons For Love delivered to your inbox.
When combining cognitive behavioral therapy and mindfulness clients saw significant improvement in anxiety and depression which was maintained for 2 years.
* PsychNet
Parents that take a genuine interest in their child's emotional intelligence feel closer and more connected with their child.
*Gottman Institute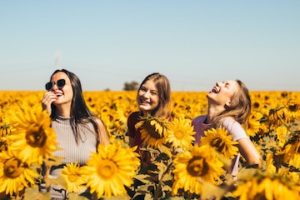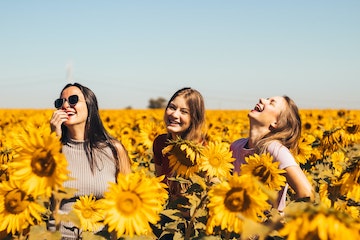 Relaxation techniques are good for your mental health. Start you relaxation plan today, and begin to feel better about yourself.
Read More