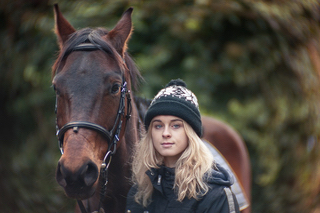 "Do small things with great love." The Gottman Institute




I'm sure you've heard that before. One of my favorite tools that The Gottman Institute has is The Four Horsemen. I have spent a lot of time going over this with couples. I often hear, he/she started it. Just because your partner has done something stupid doesn't mean your stupid will fix it. Stop The Four Horsemen and start practicing their antidotes.


Make sure to speak nicely to one another and tell your partner what you need. It's been proven in The Gottman's research that The Four Horsemen will slowly deteriorate your relationship. For more help, please call me at (650) 892-0357 for a consultation.