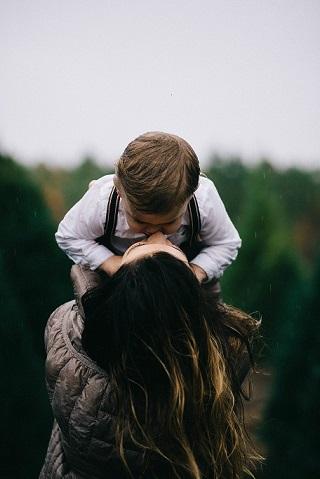 Parenting doesn't come with directions. There is more than one way to be a parent, and that's alright. As a parent it's easy to beat yourself up, and compare yourself to others. I always tell my clients that good parents make mistakes. This is a great way to learn. Now you know what is not working.
I can help you feel better about yourself as a parent. It starts with you. Children that have happy parents feel better about themselves, and have a better self-esteem. I will help you learn to acknowledge and understand your child's emotions, in a safe way, where you both feel validated.
I also work with children and adolescents. It can be tough out there for them. We live in a fast-paced society, and they may feel like they can't always keep up. I can help them reduce anxiety in their lives and feel better about themselves. One of the best things you can do for your child is to want to offer more for them. You don't know what you don't know. Meaning, if you didn't have good parental role models you're starting at a deficit.
If you desire a closer connection with your child, then please call or email me at (650) 892-0357, Lianne@LessonsforLove.com. You will receive a complimentary phone consultation. We can discuss how you are feeling and the dreams you have about your family.