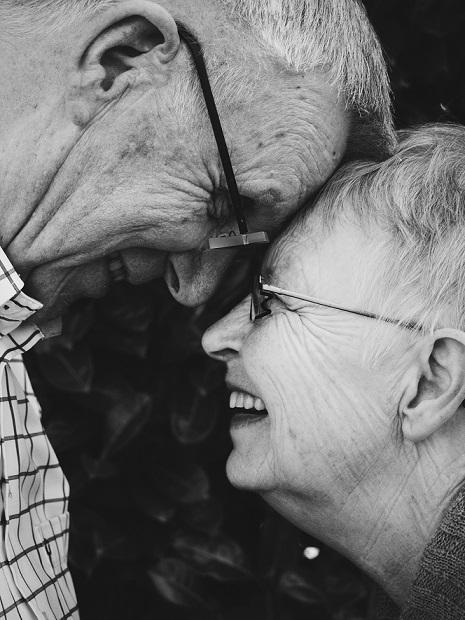 I have completed Levels 1, 2, and 3 in The Gottman Method for couples. This is a well-researched method that was developed by Doctor's John and Julie Gottman that comes with over four decades of research.
You may wonder, how can research help your relationship?
After trying several different approaches with couples, I have found this to be the most effective. Here's why. When we work together, you will learn how The Four Horsemen are taking over your relationship and causing you unnecessary stress and anxiety.
The Four Horsemen are:
Criticism (AKA attack)
Defensive
Contempt
Stonewalling
I can teach you the antidotes to The Four Horsemen. I can also help you rebuild the friendship in your relationship, so you can stop feeling stuck and learn to disagree without causing you to worry your relationship will fail. The Gottman's research has found a good friendship is essential in a relationship. This will help with communication and intimacy.
When we begin working together, I will take you through a four-session assessment phase. This assessment shortcuts the process most traditional therapies use so we can get to work quickly. Once this is completed and we know more about how you operate as a couple, I will share the results and teach you how to move forward.
Our sessions can be 60 - 90 minutes long and are confidential and rewarding. Please contact me by phone at 650-892-0357 or lianne@lessonsforlove.com for a consultation about working together.