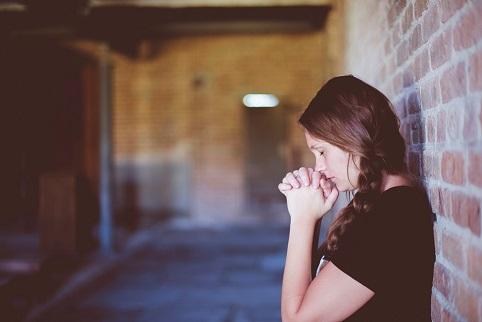 Are you tired of feeling overwhelmed, anxious, depressed or stuck in your life? Then, I can help you. You are probably using negative thought patterns, which can directly affect how you feel about yourself. You may have learned them as a child or from the environment. I have been trained to use a method called Cognitive Behavioral Therapy (CBT). Dr. Beck first starting using CBT back in the 1960's. I can help you to stop feeling stuck and discouraged by.
I can help you move forward and let go old thought patterns.
Feel confident and successful.
Love yourself
Challenge your negative beliefs and replace them with new positive beliefs.
I also incorporate mindfulness and spirituality into therapy. Mindfulness is the practice of living in the present. We can't go backwards and we can't predict the future. Mindfulness is a way of meditating. I will help you feel better about yourself and set aside time for yourself on a daily basis. Studies have found, when you add spirituality to your life it can relieve symptoms of depression and anxiety. I will also, help you understand the importance of being connected spiritually and the impact it has on you and your relationships.
I work with clients in the San Mateo, CA area and would be happy to explore with you if working together makes sense.
If you feel you're ready for therapy, the first step is to call or email me at (650) 892-0357, Lianne@LessonsforLove.com. You'll receive a complimentary phone consultation. We'll talk for about 15 minutes about why you would like to come into therapy and how you would like your life to be a year from now.