Lianne Avila In The Media
Lianne is a prolific writer on marriage, reducing stress and raising happy, healthy kids.  You can find her article on this website as well as the sites listed below. Please see the bottom of this page if you are interested in asking Lianne to write an article for your website and/or offer a professional quote.
Lianne's most recently syndicated article include:


  10 Tips To Take Care Of Your Mind (And Quiet Your Inner Mean Girl)
5 Secret Ways Smart Parents Emotionally CONNECT With Their Kids
10 Ways To Love Someone For The Long-Run (Without Losing Yourself)
3 Secret Frustrations Behind Every Blow-Out Fight With Your Spouse
10 Things Truly Happy Couples Do DAILY To Keep Their Love Strong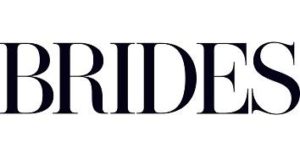 http://www.brides.com/story/things-every-couple-should-know-before-moving-in-together-yourtango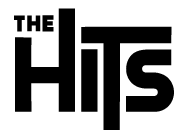 http://www.thehits.co.nz/polly-grant/soul-food/soul-food-5-parenting-secrets-to-help-you-raise-happy-empathetic-kids/

   http://psychcentral.com/blog/archives/2017/01/04/5-parenting-tips-to-help-you-raise-happy-children/

 http://www.popsugar.com/moms/How-Emotionally-Connect-Your-Kids-42979891

  http://www.nlcafe.hu/baba/20161204/gyerek-anyasag-tanacsok/.
Lianne's advice is sought after by many publications and she is often asked to guest blog or give a professional quote on topics around marriage and families. She is happy to do so for a byline and link back to www.lessonsforlove.com . Please send your request to lianne@lessonsforlove.com and she will respond as soon as possible.